Maxx Tooling
MX-3RSMOR


PREMIUM SYSTEM 3R® MACRO® COMPATIBLE DRAWBAR SMALL FLUSHING ORING 25PCS
This product is currently sold out.
 Maxx Tooling Premium Macro® Drawbar Compatible Small  O-ring  for sealing on bottom of the drawbar.  Fits both long and short drawbars
Sold in Packs of 25
System 3R®, Macro® and EROWA® company names are trademarks™ or registered® trademarks of their respective holders. Use of them does not imply any affiliation with or endorsement by them.
PREMIUM SYSTEM 3R COMPATIBLE DRAWBARS
Full Stainless One Shot Formed for
Ultimate Strength and Rigidity
PREMIUM SYSTEM 3R COMPATIBLE 3R-605.1E DRAWBAR
Strong enough to withstand pneumatic automatic production.
MAXX Drawbars are designed for heavy duty precision use
The MAXX PREMIUM 3R-605.1E DRAWBAR
100% Compatible with your existing System 3R Tooling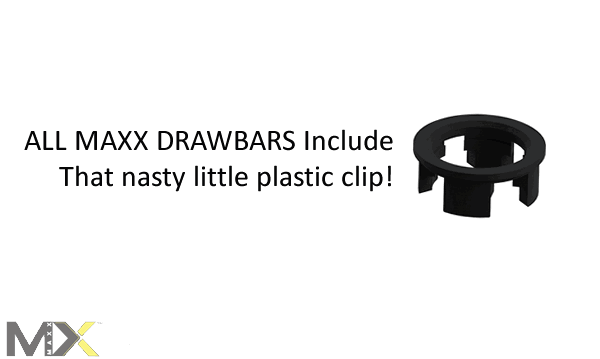 Maxx Full Line of System 3R Drawbars
See Maxx Entire System 3R Catalog
See All
Order Your
PREMIUM SYSTEM 3R COMPATIBLE 3R-605.1E DRAWBAR
30 Days Return - 1 Year Warranty on Wear items and Lifetime on Casting