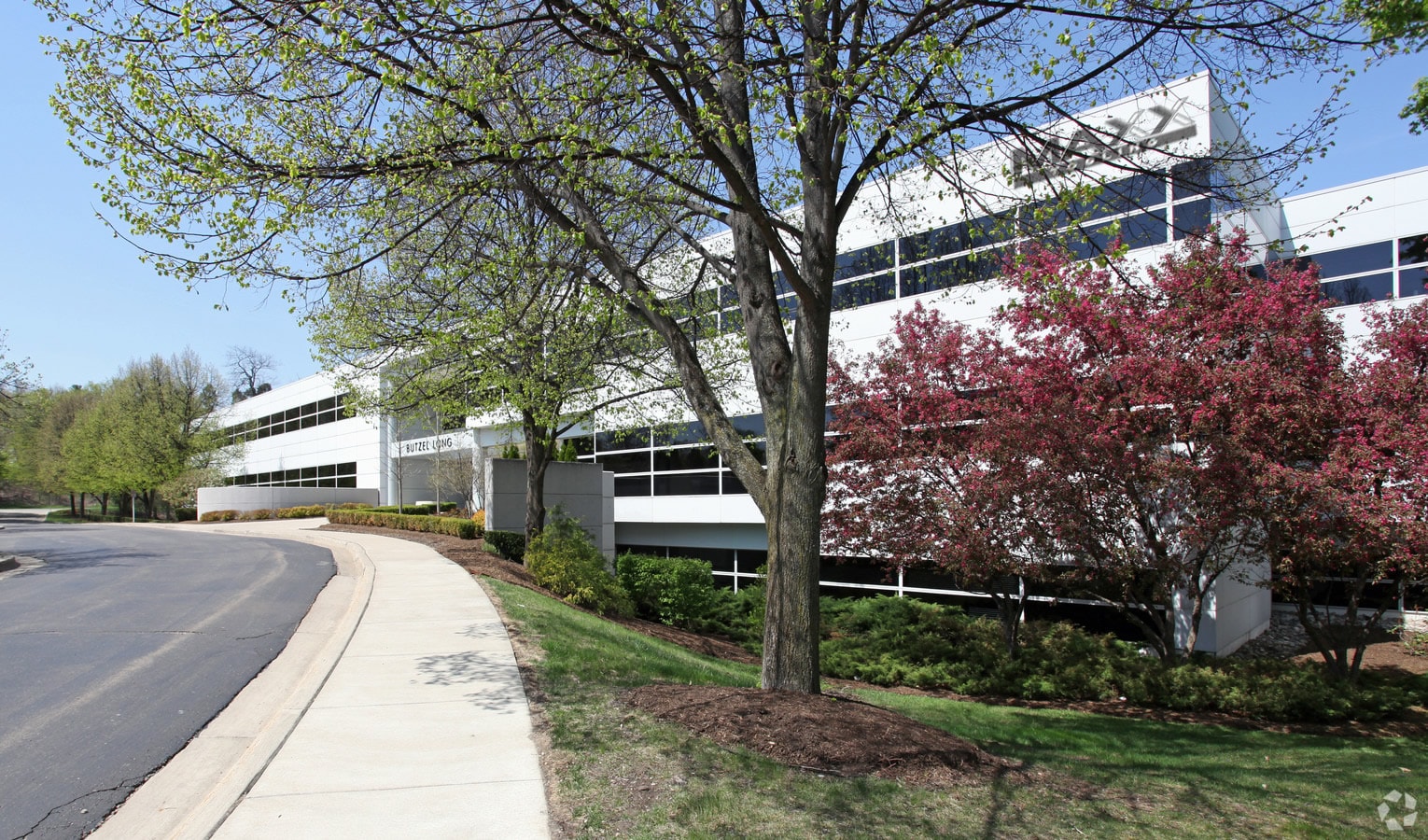 Maxx Tooling a Global Leader in Performance Holding Systems
As a manufacturer of high-quality and innovative products for the machining and EDM industry we are your first choice in workholding systems for your milling, sinker and wire operations! We offer tooling solutions that fit all of your challenging workholding tasks – from raw material to finished product. As a foundation, along with a variety of workholding devices we offer our improved Macro and ER technology, highly flexible and modular systems and smart tooling solutions.
Our products are designed for maximum efficiency and performance, promising cost savings and increased productivity. Quality, reliability and precision are our priority.
contact us
Global Manufacturing & Distribution
Cost Effective Development
Maxx Tooling Global Presence
When the company was founded in 2015 by Mr. Vincent, it started off as a need to reduce the costs of existing workholding that was avaiable on the market. Hard work and inventive talent were crucial for further product developments in the following years, such as the MaxxMacro®, MaxxER®, MaxxUPC® and MaxxVise® systems. Today the company has about 22 employees and is recognized as one of the leading manufacturers of workholding systems. Every month thousands of tooling set-ups are delivered to customers all over the world to help them increase their production efficiency. Our employees have continued our tradition of ingenuity in Canada, the United States, United Kingdom, Poland and China. The company's dedication to quality control and continuous improvement has seen the development of a wide range of innovative workholding systems and cost-saving solutions for manufacturers around the world.